With so much unknown about where the situation is heading, many people are struggling with increased levels of stress and anxiety. If you are currently battling feels of overwhelm then you are certainly not alone. Now more than ever, we must take care of our mental health.
Here are 5 powerful self-care tips to support you both during the pandemic and beyond:
1.     Use the resources available to you.  The Singaporean government have a menu of resources published on several dedicated mental health support pages. The National Care Hotline was set up at the start of the pandemic also, offering helpline support from 8am to midnight to thousands of callers struggling with a range of mental health challenges.
2.     Create a buddy network.  It's incredibly soothing to know you have someone to turn to when necessary. Identify a few trusted friends and suggest the idea of a buddy scheme where you commit to checking on each other once a day. Knowing you have a team behind you can naturally lessen anxiety in itself.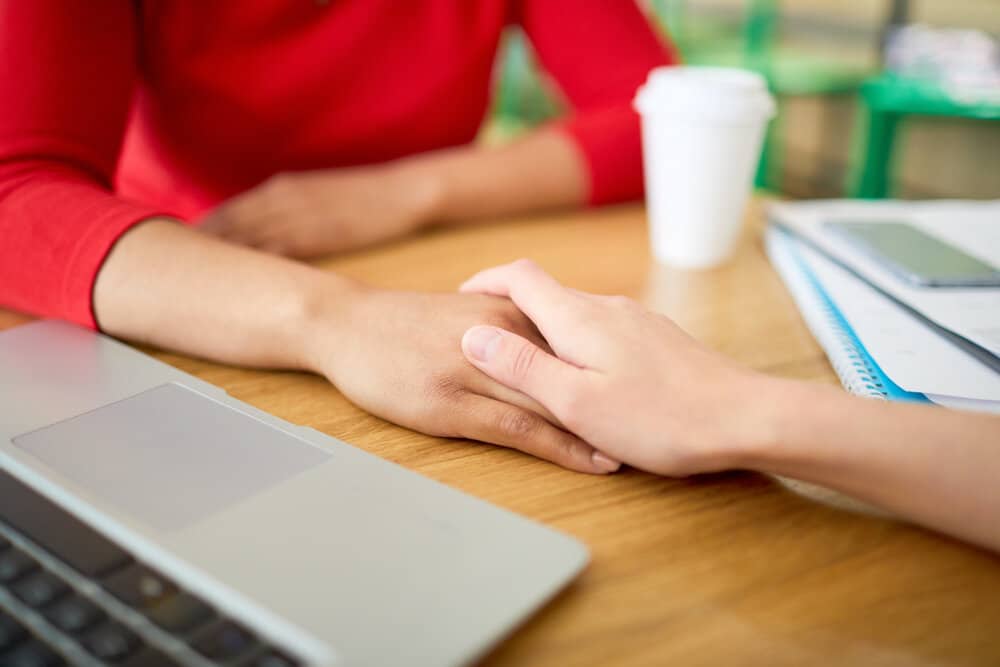 3.     Find specific support.  There are many forms of therapy and there will be an option that suits you. Head to the Samaritans of Singapore webpage to explore choices that could work for you. Whether it is crisis support over the phone or recommendations for further long-term help, their work could make a significant difference to your journey.
4.     Access nature therapy.  Depending on your situation, you may not have access to outdoor space. However, you can still benefit from the calming effects of nature by placing oxygenating plants in your home and going for safely distanced walks. Simply looking up at the sky from an open window can boost your mood and significantly lessen anxiety also.
5.     Be gentle with yourself.  Don't waste a moment of your time feeling like you are the only one unable to cope. Calls to suicide helplines have spiked during this crisis and thousands of people are now seeking therapy support for the first time. Accept that you are doing your best to navigate a situation you could not prepare for.
The fact that you are here reading this article demonstrates personal strength and an unwavering sense of hope. You are here to find out more about how you can overcome your situation, which is an incredible measure of who you are.
Singapore has been through challenges in the past and overcome them. This pandemic is no different. While it works itself out, pay attention to taking care of your wellbeing. Use the resources accessible to you and take time out to recuperate when you need to.
The world will return to some sense of normality in time. Until then, roll your shoulders back and take a deep inhale to exhale. Don't be afraid to seek the help you deserve to overcome the challenges you face. You are not alone in this crisis —or beyond it.
I am a published writer and qualified relationship expert with many years of experience writing about love and wellbeing. My own blog and social media accounts have an established, international following. A domestic violence survivor myself, I also founded a social enterprise, Living Liberte, tackling Britain's relationship abuse from a preventative perspective. I love my work!